Ummm. can we say flawless!!?? look at her. the hair?? the makeup?? the accessories?? and lets not forget the DRESS!!! she looked stunning in this Cavalli dress... take a look.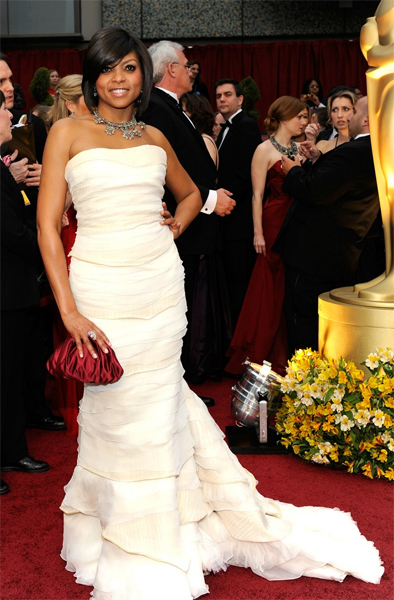 Beautiful right? but come on, she always looks great. take a look at the critics choice awards... take a look...
i love how she is real and doesn't try and perpetrate by wearing ridiculous weaves and stuff... not saying i don't do that... but i like how SHE doesn't. here she is looking flawless in black....
i thought she should of won. BUT I'm not mad that Penelope Cruz won cause she did an amazing AMAZING job in Volver and she deserves some recognition for that.
on a side note...
why didn't the little girl from Pan's Labyrinth win anything a that year?
She did such a great job and she is a brilliant little actress.
anywho. that's all i got for ya today. :)